Support 3: Discussing
Space Tourism Presentation
(2020 – present)
Purpose.
Offered since October 2020, Robert A. Goehlich presents at no charge a one-hour overview of space tourism as a guest speaker at your school, university, or other educational institution via video conferencing. The presentation is an overview of the current market and its development; a discussion of the benefits and disadvantages of space tourism and its associated facts, vision, myths, and hoaxes; and an exchange of viewpoints with the audience.
Budget.
Two presentations annually offered first come, first served, with one presentation per organization.
Eligibility.
Any non-profit educational organization whose students are interested in space tourism.
Application.
Those who are interested should contact Robert A. Goehlich.
Donation.
Donations are not accepted for Support 3.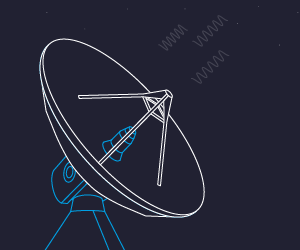 "The most dangerous worldview is the worldview of those who have not viewed the world." Alexander von Humboldt (1769 – 1859)
German explorer