Support 2: Reading
Textbook of Space Tourism
(2015 – present)
Purpose.
Support readers in their efforts to contribute to the development of safe, green, and affordable space tourism flights. As Robert A. Goehlich stated in the textbook's preface "Whatever your reason for reading it, I hope that you will find that the money you invested in buying this textbook was well spent. The author's royalty portion of what you paid for it flows into a planned space tourism research fund [now realized as Support 1] that has the purpose of funding students who wish to conduct research on space tourism topics that contribute to safer, greener, and cheaper space tourism flights" (2015, p. viii).
Budget.
Five textbooks annually, given first come, first served, with one copy per organization. Look inside the book
Eligibility.
Libraries can request a free copy for their bookshelves.
Application.
Make requests via your library to Robert A. Goehlich.
Donation.
The book can also be purchased for example here, and the author's portion will go to the Space Tourism Fund's Support 1.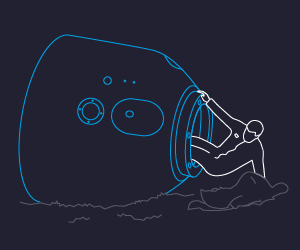 "Anyone who sits on top of the largest hydrogen-oxygen-fueled system in the world, knowing they're going to light the bottom, and doesn't get a little worried, does not fully understand the situation." John W. Young (1930 – 2018)
US Gemini, Apollo, and Space Shuttle astronaut